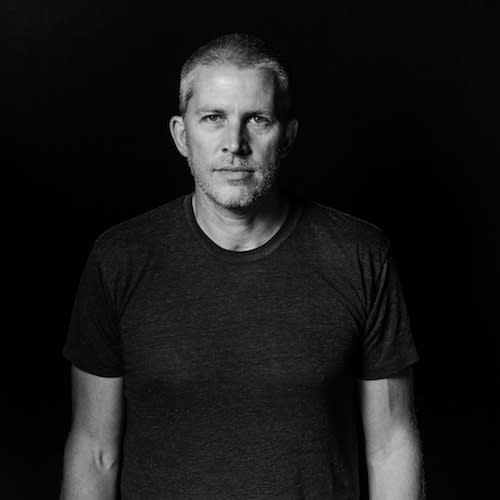 Alan Predolin
From: Vicenza, Italy
Teaches: Krav Maga 3, FightLab
Fun Fact: He served in the Airborne Unit in both the Italian and US army.
Why he likes teaching at 360: He likes the people and the community of the school.
Training Resume:
Expert 2 in Krav Maga under Eyal Yanilov
Kru in Muay Thai under Master Toddy
Close Combat Instructor in US Army
Krav Maga Military and Law Enforcement Instructor under Krav Maga Global, Krav Maga Worldwide, and International Krav Maga Federation
Started training martial arts at age 7
Purple Belt in Brazilian Jiu Jitsu with Leo Viera of Checkmat
Former director of IKMF North America
Former director of KMG North America
His Story:
At age 21 Alan joined the Italian Army and was assigned to a special unit of the Airborne. While serving, he deployed to Somalia and Southern Italy, in support of the anti-Mafia effort. Coming back from Somalia, his unit was sent to Israel for 2 weeks where he had his first exposure to Krav Maga.

In 1996 he moved to the US and joined the US Army 82nd Airborne, where he attended the Close Combat Instructor Course at the JFK Special Operations School in Ft. Bragg NC. Alan and his training partners were the first 2 soldiers to start an official Hand to Hand training program for the Division.

At the end of 1999 he got out of active duty and moved to New York City, where he started training full time with Krav Maga Instructor Rhon Mitzrachi. In 2001 he attended the Krav Maga Instructor course under Haim Zut, one of the founder's original students. January 1st 2003, Alan moved to Los Angeles and started teaching at the Krav Maga Worldwide National Training Center. This experience proved to be great, not only because it made him understand how Krav Maga was promoted in different areas of the country, but also exposed him more to the business side of owning a school.

July 2003, while still teaching with Krav Maga Worldwide, he started a small class, renting a room in a dance studio in Long Beach, CA. That December, with about 40 students, he opened his 1st location.
Now 360 Krav Maga Headquarters has a large location in Long Beach, with multiple affiliate schools around the world.